The Fred Kavli Plenary Lecture
The Kavli Foundation, based in Oxnard, California, is dedicated to the goals of advancing science for the benefit of humanity and promoting increased public understanding and support for scientists and their work. The Foundation's mission is implemented through an international program of research institutes, professorships, and symposia in the fields of astrophysics, nanoscience, neuroscience, and theoretical physics as well as prizes in the fields of astrophysics, nanoscience and neuroscience. To learn more about their foundation, please visit their website.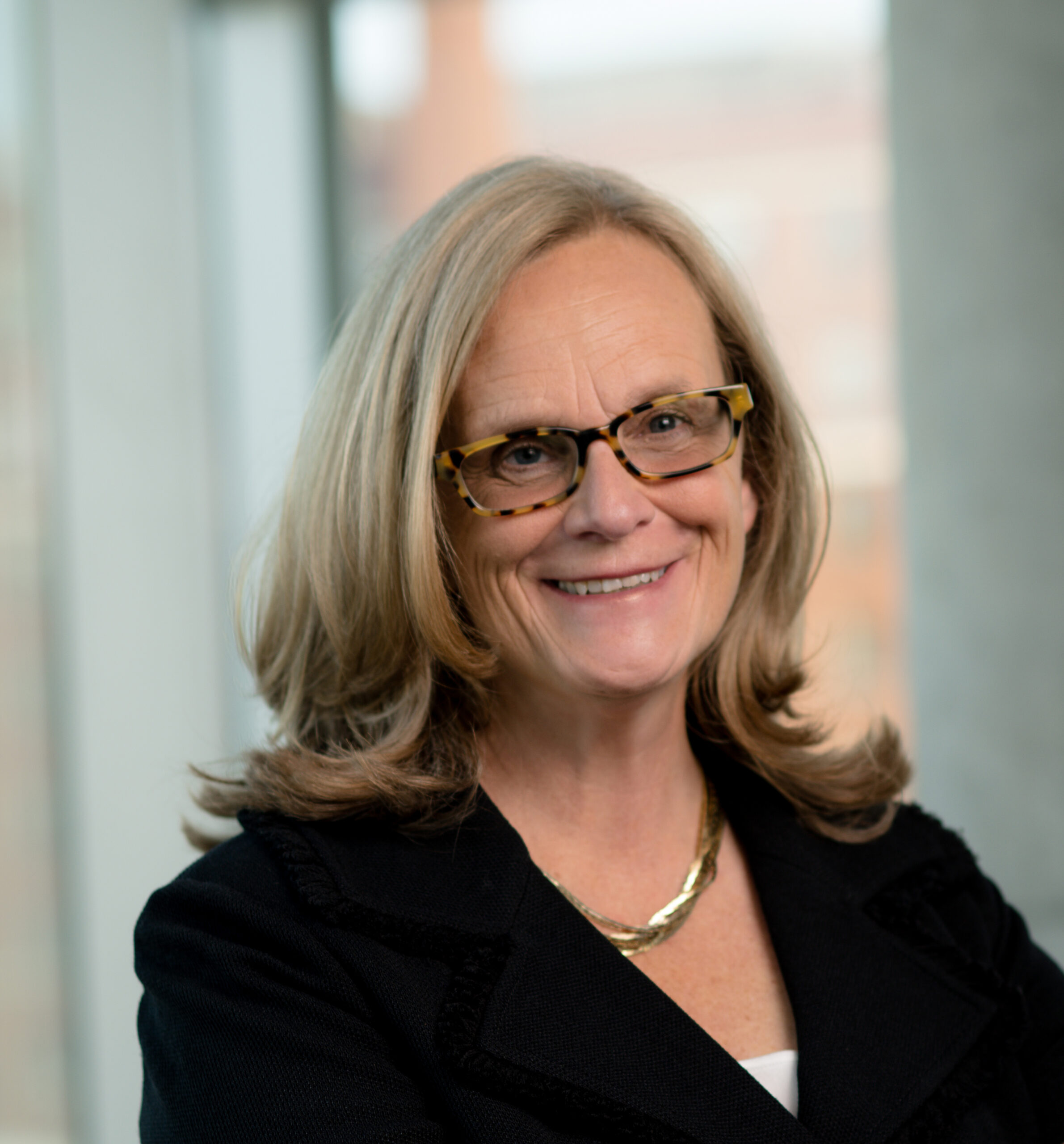 Lise Vesterlund
University of Pittsburgh
Lise Vesterlund is the Andrew W. Mellon Professor of the Department of Economics at the University of Pittsburgh and the Director of the Pittsburgh Experimental Economics Laboratory (PEEL) and of the Behavioral Economic Design Initiative (BEDI). She is a Research Associate with the National Bureau of Economic Research. A co-author of the book, "The No Club: Putting a Stop to Women's Dead-End Work," her highly influential research on gender differences in advancement has been featured by The New York Times, The Guardian, Wall Street Journal, The Washington Post, The Economist, and The Financial Times.